Finding the Best Equipped Hyundai SUV for Your Next Adventure
The 2023 Hyundai SUV lineup offers a range of options to cater to different preferences and needs. Whether you desire power, space, efficiency, or a combination of all three, Hyundai has you covered. Whichever SUV you choose, Hyundai ensures that you'll be equipped for your next adventure with premium materials, integrated technologies, and a focus on safety. Get ready to embrace the road ahead with a 2023 Hyundai SUV that perfectly suits your lifestyle. Find your Hyundai SUV now at Rosen Hyundai of Kenosha! 
The 2023 Hyundai Palisade: Power, Space, and Versatility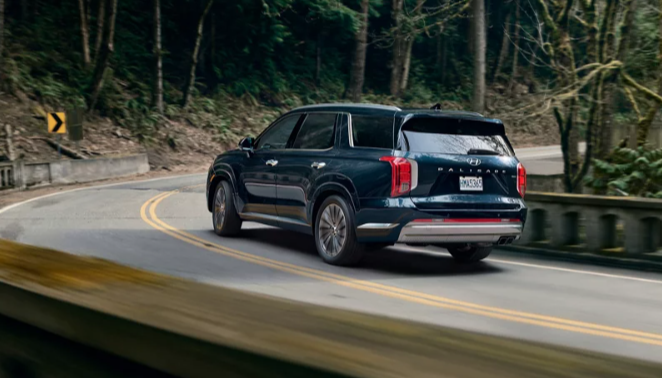 When it comes to a balanced and capable SUV, look no further than the 2023 Hyundai Palisade. With its gasoline-powered engine, this vehicle is perfect for both smooth city streets and rough terrains. With three rows of seating and ample space for up to eight passengers, the Palisade ensures that everyone can enjoy a comfortable ride. Equipped with a 291-horsepower 6-cylinder engine and an 8-speed automatic transmission with SHIFTTRONIC, the Palisade delivers impressive power and performance. 
The 2023 Hyundai Tucson Hybrid: Efficiency Meets Style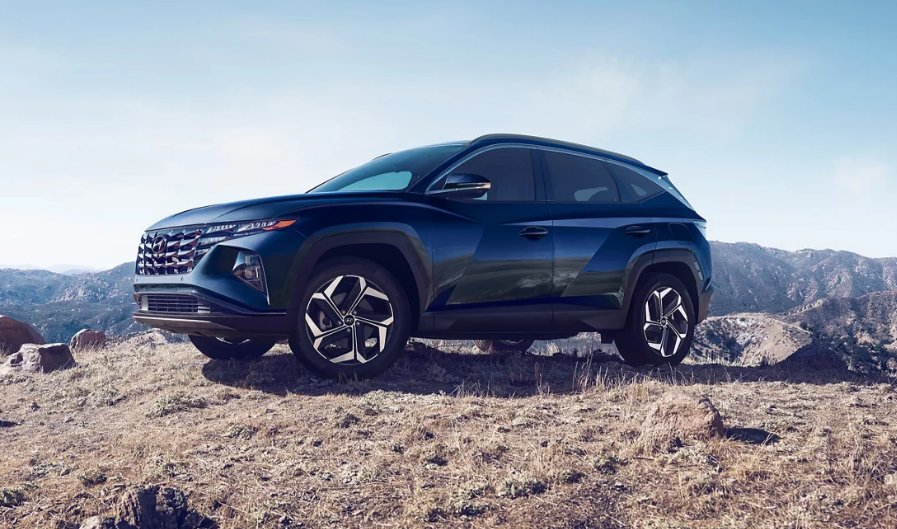 For those seeking a more fuel-efficient option, the 2023 Hyundai Tucson Hybrid is a standout choice. Available in three trim levels – Blue, SEL Convenience, and Limited – the Tucson Hybrid combines the powers of a traditional gasoline engine and an electric motor to provide exceptional fuel efficiency. With impressive EPA estimates ranging from 37 to 38 MPG in city and highway driving, you'll spend less time at the pump and more time exploring the open roads. This Hyundai Electric SUV also boasts a class-exclusive hands-free, gesture-free smart liftgate, making loading and unloading your belongings a breeze. Experience the perfect blend of efficiency, style, and convenience with the 2023 Hyundai Tucson Hybrid.
The 2023 Hyundai Santa Fe: A Stylish and Rugged Family Adventure SUV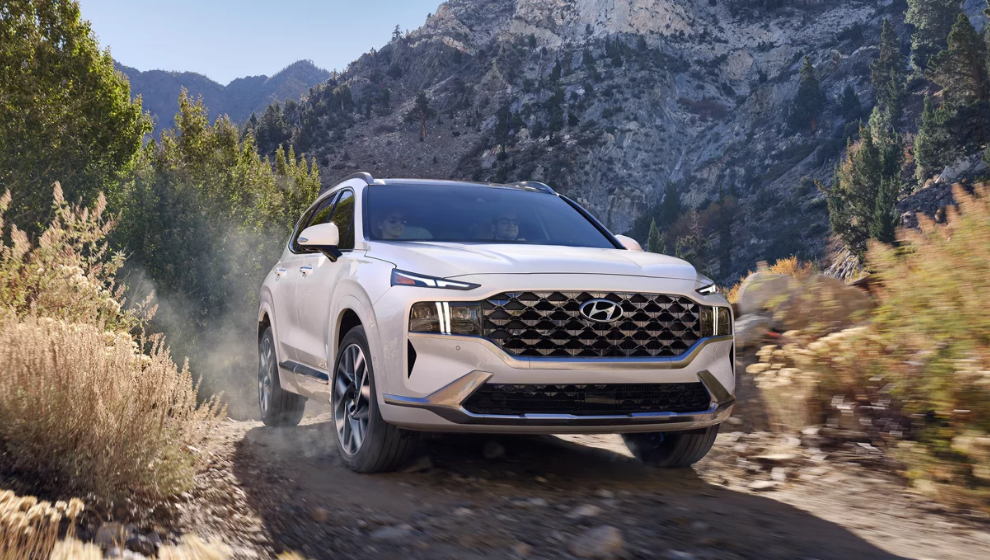 The 2023 Hyundai Santa Fe is the ultimate SUV for adventurous families. With its refined design and available HTRAC AWD system, the Santa Fe is prepared to tackle any terrain with confidence. This SUV offers various configurations, ensuring that it can accommodate your family and all your gear for any journey. Prepare to be impressed by the Santa Fe's advanced technology features, including an available 12.3-inch fully digital instrument cluster and a hi-res 10.25-inch touchscreen navigation system. These extra-large displays not only provide clear visibility but also enhance the overall aesthetics of the vehicle. With the 2023 Hyundai Santa Fe, you can embark on unforgettable family adventures in style and comfort.
The 2023 IONIQ 5 EV: Embrace the Future of Electric Mobility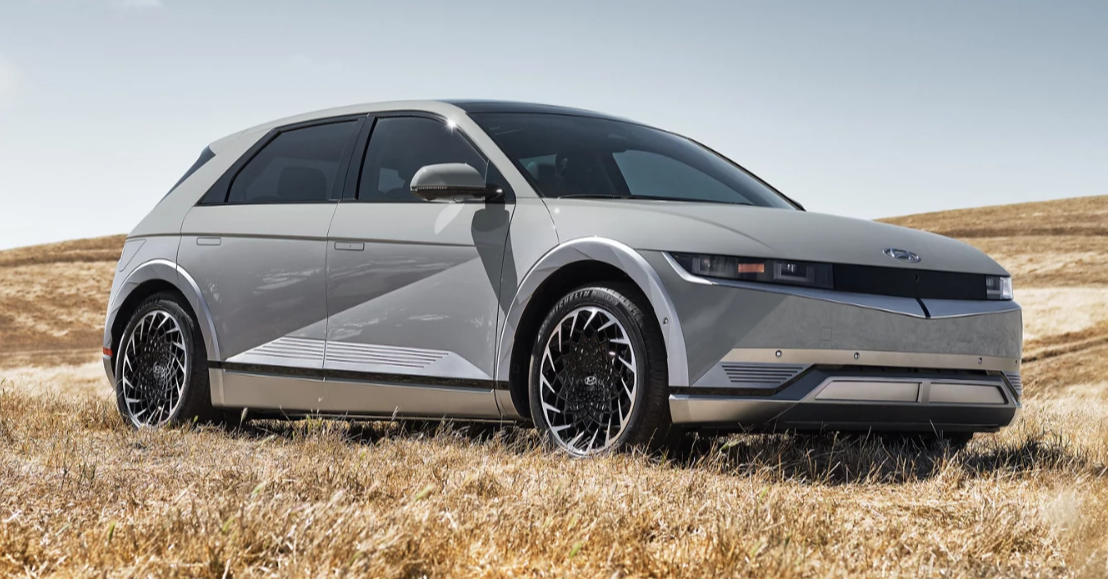 The 2023 Hyundai IONIQ 5 is one of Hyundai's remarkable electric vehicles. This cutting-edge SUV marks the beginning of a new era, allowing you to bid farewell to gas stations forever by embracing its fully-electric powertrain. The IONIQ 5 harnesses the energy from a high-capacity 58-kWh lithium-ion battery, boasting an impressive 522.7-volt capacity. What truly sets this electric vehicle apart is its lightning-fast charging capabilities, capable of charging up to 80 percent in as little as 18 minutes, thanks to its rapid charging feature. This exceptional charging speed ensures that the IONIQ 5 spends less time plugged in, enabling you to enjoy extended travel distances without the need for frequent recharging.
Visit Rosen Hyundai Kenosha!
Looking for a Hyundai dealer near me? At Rosen Kenosha Hyundai, we have a full inventory of new and used vehicles—including the exciting new 2023 Hyundai IONIQ 5! Our goal when you visit our new Hyundai dealer Kenosha, WI is to provide you with a superior experience satisfying your needs. Experience the Rosen difference when you shop or service with us! Stop in to your local Hyundai dealer to check out our amazing selection of Hyundai SUV models today!