Meet the Manager!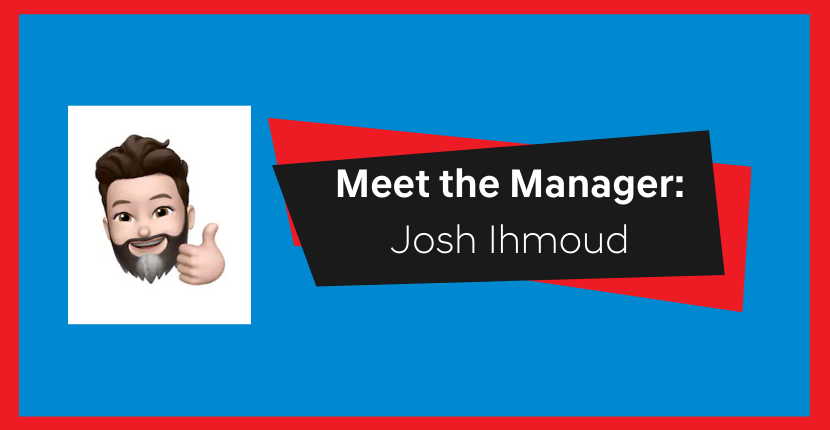 Here at Scott Levy's Rosen Hyundai of Kenosha we have the best staff! Our staff is filled with hardworking, passionate employees who are dedicated to helping each customer find what they are looking for. Josh Ihmoud, the General Manger, is the glue of our dealership and today we want you to learn more about him.
About Josh
Josh has been with the dealership for about 9 months now. In that time he has helped open this new location and has helped it achieve great success. Josh has had many experiences in the automotive industry, dating back to the 90s, making him very knowledgeable and reliable.
Questions & Answers
We asked Josh a few questions, here are his answers:
Question: What is your hometown?
Answer: "Elmwood Park, IL"
Question: What is your favorite Hyundai model?
Answer: "For sure the Palisade, once you enter the Palisade, all the worries of the world are outside your driver's door, and life inside is peaceful."
Question: What's a fun fact about you?
Answer: "I love ice cream."
Josh's Commitment
Dedication plays a huge role in Josh's day-to-day here at Rosen Hyundai of Kenosha. He is always fully committed to his team and constantly guides them to great success. Josh said his favorite thing about working at Scott Levy's Rosen Hyundai of Kenosha is, "[His] team and how [they] all march to the same beat.  [His] managers rebound deals off each other, [their] sales team is quick to help." 
Rosen Kenosha Tops the Others
All dealerships say they are better than the rest but here at Rosen Kenosha we mean it. We asked Josh how he would describe the purchase process working with him at Scott Levy's Rosen Hyundai of Kenosha versus other dealerships and he responded, "Some dealers say they will treat you well, but we mean what we say, just check out our reviews, we are honest, and transparent. We have real deals, not fake deals some dealers advertise. I enjoy leading our team with our main focus on being the best Dealer in the Kenosha and surrounding areas to do business with."
Visit Josh at Rosen Kenosha Today!
Come visit Josh at Rosen Hyundai of Kenosha today located at 6701 120th Ave Kenosha, WI 53142. Josh and the other team members look forward to meeting you and helping you with all of your Hyundai needs.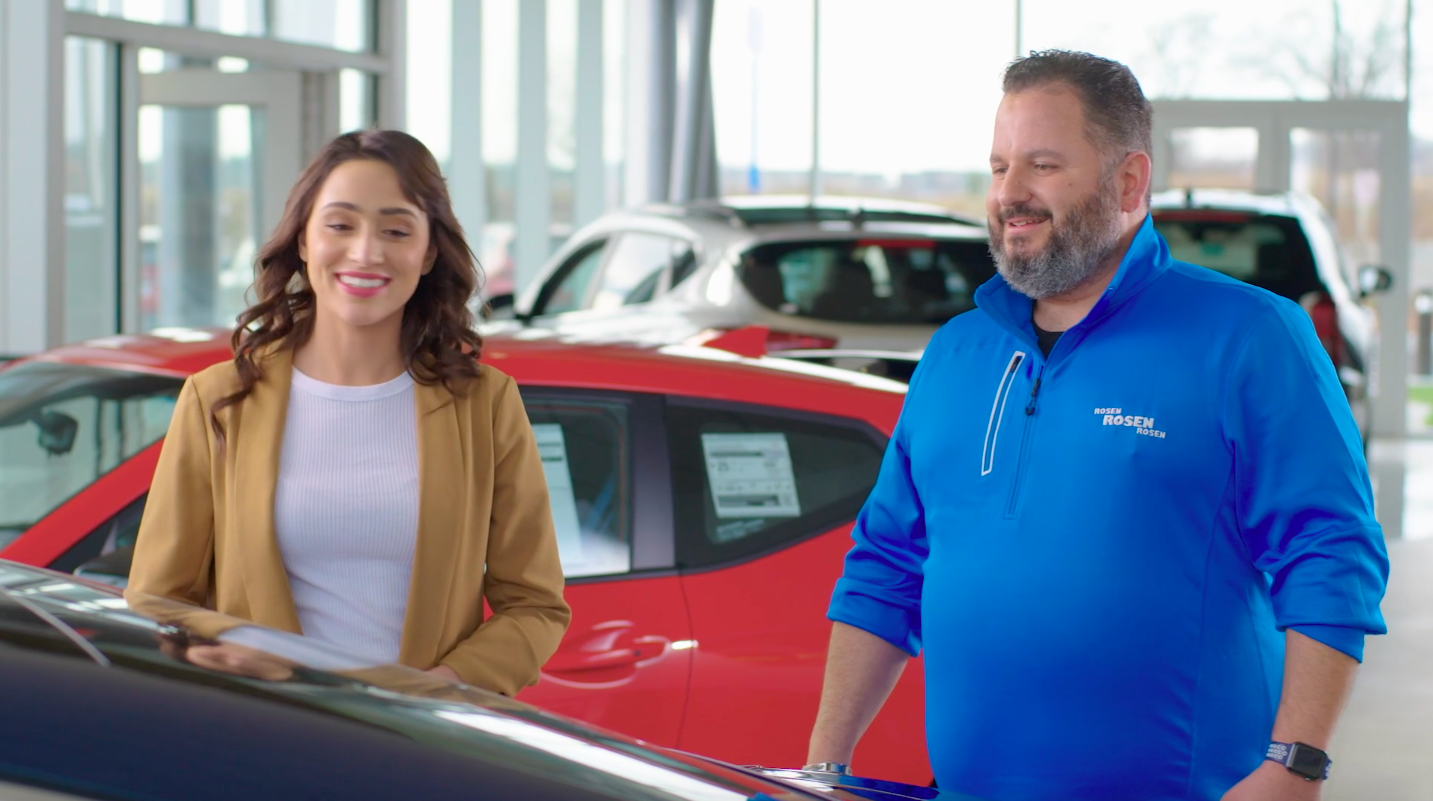 "I enjoy leading our team with the focus on being the best Dealer in the Kenosha and surrounding are to do business with.  Ask for me directly if you would like to share your thoughts and just want to say hello.  Come see our new dealership here in Kenosha." – Josh Ihmoud