Charging your Hyundai EV with a Tesla Charger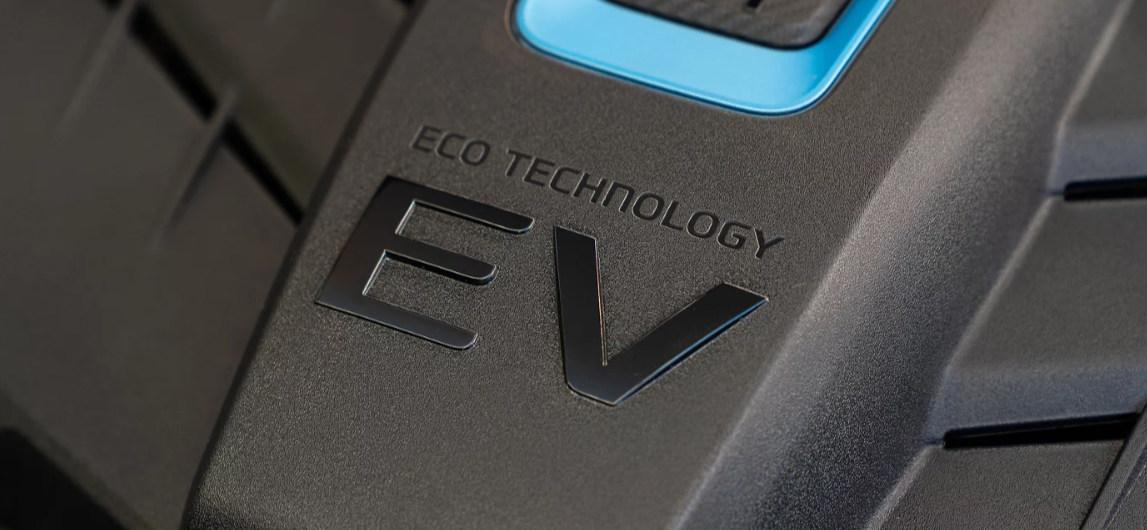 As the world steadily transitions towards electric vehicles, it's essential for EV owners to have convenient and accessible charging options. If you own a Hyundai EV and are in need of a Hyundai EV charger in the Kenosha, Wisconsin area, Tesla charging stations with an adapter are a viable and efficient option. With the increasing popularity of EVs, having access to a variety of charging infrastructure is crucial for a seamless and enjoyable driving experience. So, feel confident in your ability to charge your Hyundai EV at Tesla charging stations, and enjoy the many benefits they offer. Learn more about Hyundai EV charging now at Rosen Hyundai Kenosha! 
Using an Adapter for Your Hyundai EV
Tesla is known for its innovative electric vehicles and its extensive Supercharger network. Tesla Superchargers use a unique connector standard, the Tesla connector (or Tesla plug), which has set the benchmark for charging speed and reliability. While these connectors are designed for Tesla vehicles, many Tesla charging stations also offer adapters that allow non-Tesla EVs, including Hyundai models, to charge using Tesla's infrastructure.
To charge your Hyundai EV at a Tesla charging station, you'll use the Combined System Charging. With this charging system, you can connect your Hyundai EV to a Tesla charger and enjoy fast and convenient charging. 
Charging Near Kenosha, WI: Tesla Stations
If you're in or around Kenosha, Wisconsin, and looking for Hyundai EV charging stations to top up your Hyundai EV, you're in luck. There are two Tesla charging stations conveniently located in the area:
Pleasant Prairie Premium Outlets
Address: 11211 120th Ave, Pleasant Prairie, WI 53158
This Tesla Supercharger station is strategically situated at the Pleasant Prairie Premium Outlets. It offers multiple charging stalls, ensuring availability even during peak hours when shoppers flock to the mall. While you're charging, you can explore the shopping options or grab a bite to eat at one of the nearby restaurants. It's a win-win situation—your EV gets charged, and you have an opportunity to relax or shop.
Woodman's Supermarket
Address: 7145 120th Ave, Kenosha, WI 53142
Woodman's Supermarket in Kenosha houses another Tesla Supercharger station. This location provides the convenience of combining your charging session with a visit to the supermarket. You can stock up on groceries while your EV replenishes its battery. It's a practical and time-saving approach to charging.
Benefits of Using Tesla Chargers
Using Tesla charging stations with the appropriate adapter offers several advantages:
High Charging Speeds: Tesla Superchargers are known for their fast charging speeds, making it possible to add significant range to your Hyundai EV in a relatively short amount of time.

Wide Availability: Tesla has an extensive Supercharger network across the United States and many other countries, ensuring you have plenty of charging options for your Hyundai EV, whether you're on a road trip or simply commuting.

Convenience: Tesla Supercharger locations are often strategically placed near amenities such as malls, restaurants, and supermarkets, allowing you to make the most of your charging time.
Visit Rosen Hyundai Kenosha!
Looking for a Hyundai dealer near me? At Rosen Kenosha Hyundai, we have a full inventory of new and used vehicles—including the Hyundai EVs! Our goal when you visit our new Hyundai dealer Kenosha, WI is to provide you with a superior experience satisfying your needs. Experience the Rosen difference when you shop or service with us! Schedule your Hyundai EV test drive today!