Why Electric is the Way to Go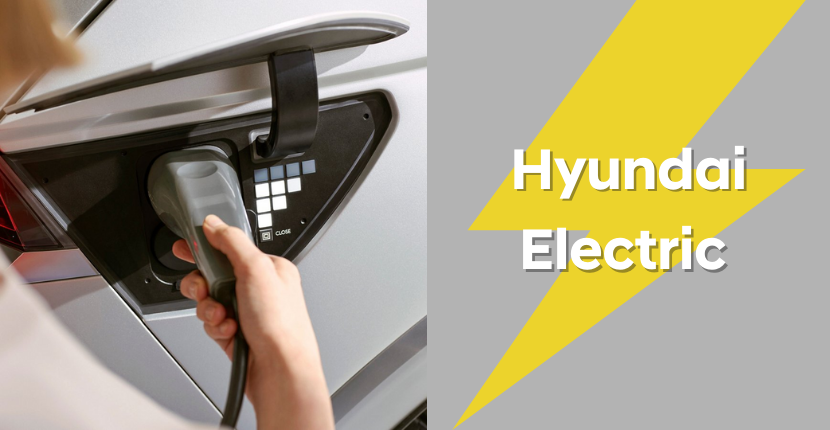 With gas prices skyrocketing, you may be interested in switching to an electric vehicle. There are many benefits of electric cars that can not only benefit you, but also the environment. Want reasons to switch to electric? Here at Rosen Hyundai Kenosha we have many. Learn more below.
Environmental Benefits
According to the Office of Energy Efficiency & Renewable Energy, the United States used nearly nine billion barrels of petroleum in 2020. Two-thirds of petroleum went towards transportation. Electric vehicles provide diversity of fuel choices for transportation as well as help to reduce emissions that contribute to climate change. By driving an elective vehicle, you are helping to reduce harmful air pollution that exhaust emissions produce.
Cost Efficient
Much like a cell phone, an electric car needs to be plugged in in order to charge. According to Smarter Energy, "The cost of the electricity required to charge an EV is around 40% less than the cost to use petrol for a similar sized vehicle driving the same distance". Once fully charged, most electric vehicles have a drive time of over 200 miles. Servicing is also less frequent than a petrol/diesel vehicle ultimately saving you money. The U.S Department of Energy provides a great resource for finding electric charging stations near you. This resource makes it simple and easy to find a charging station when on the road.
Why Choose Rosen Kenosha
Our Rosen Kenosha dealership provides a wide selection of new and used vehicles including a variety of electric vehicles! We believe electric cars are the great way to go, but we also understand if they are not what works for you and your family. Our Hyundai Kenosha dealership has something for everyone and is committed to providing the best shopping and servicing experience possible.
If you are looking for Hyundai dealers near me, look no further than Scott Levy's Rosen Hyundai's newest location in Kenosha, WI. We are open and ready to serve the Kenosha community. Come check out our great selection of new, used and electric vehicles available now.