The Best Hyundai Deals In Southern, WI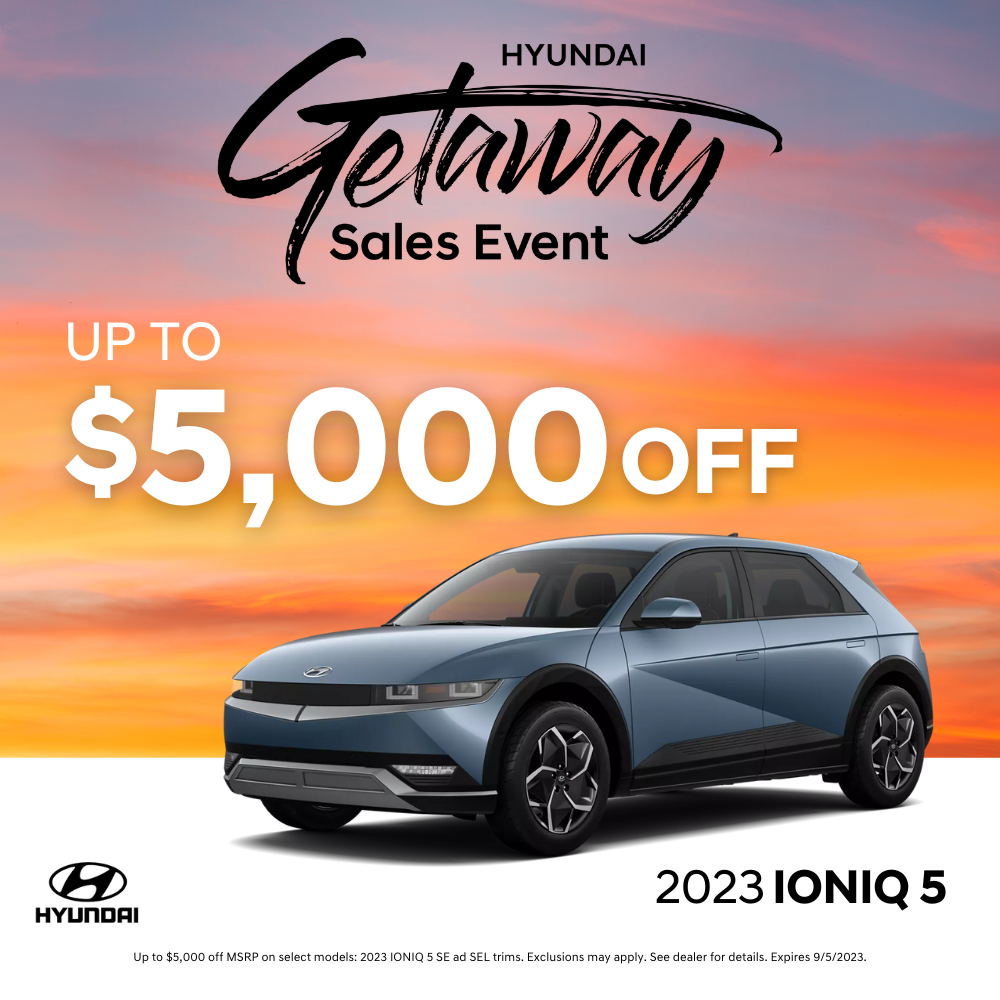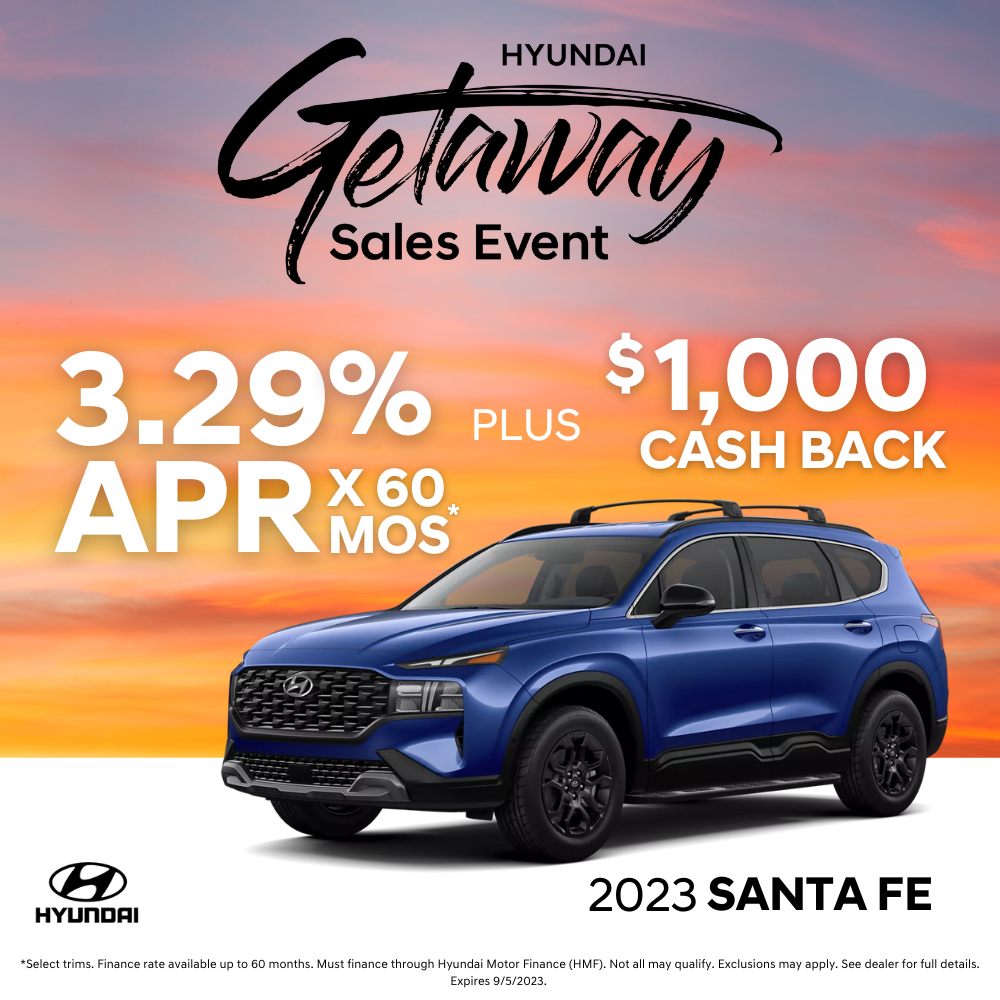 When it comes to finding the perfect vehicle that combines exceptional quality, great pricing, and an array of choices, look no further than Rosen Hyundai Kenosha. As a dealership renowned for its commitment to customer satisfaction, Rosen Kenosha offers an impressive selection of vehicles at attractive prices, along with great Hyundai deals on the most sought-after Hyundai models. Check out our Hyundai deals today!
Exceptional Value for Every Budget
At Rosen Hyundai Kenosha, affordability meets excellence. The dealership is committed to delivering outstanding value to its customers, making it a top destination for budget-conscious shoppers without compromising on quality. From affordable used cars to the latest Hyundai models, every option is thoughtfully priced to ensure that customers get the most value for their investment. Plus, our Hyundai special offers bring you even more savings! 
But the value doesn't stop at the price tag. Every vehicle at Rosen Hyundai Kenosha undergoes meticulous inspection and quality checks to ensure that you're getting a reliable and dependable ride. This dedication to providing vehicles of exceptional quality at competitive prices is what sets the dealership apart from the rest.

Unveiling a World of Choices With Rosen's Hyundai Deals
Rosen Kenosha takes pride in catering to a diverse range of preferences and needs. Whether you're searching for a versatile SUV to accommodate your growing family, a fuel-efficient sedan for your daily commute, or a sporty hatchback to inject excitement into your drives, this dealership has you covered. Our extensive inventory features a wide spectrum of Hyundai vehicles, ensuring that every visitor can discover their dream car, regardless of their preferences or requirements.
From the sleek and sophisticated Hyundai Sonata to the adventurous and spacious Hyundai Tucson, our selection is a testament to our commitment to offering something for everyone. The dealership's knowledgeable staff is dedicated to assisting customers in finding the perfect vehicle that aligns with their lifestyle and desires.
Monthly Offers That Turn Dreams into Reality
Rosen Hyundai Kenosha goes the extra mile to make your dream of driving a brand-new Hyundai a reality. Plus, we have great Hyundai special lease offers for drivers who aren't looking to buy. Our dealership also offers a range of exciting monthly deals on the most coveted Hyundai models, allowing customers to enjoy even more value for their money. Whether Hyundai special financing offers, generous lease terms, or cash incentives, these monthly offers provide customers with the opportunity to step behind the wheel of their desired Hyundai without breaking the bank.
The team at Rosen Hyundai Kenosha understands that everyone's financial situation is unique, and these offers are designed to accommodate different budgets and preferences. With new Hyundai car deals that cater to a variety of needs, you can rest assured that your dream car is within reach.
Visit Rosen Hyundai Kenosha!
Looking for a Hyundai dealer near me? At Rosen Kenosha Hyundai, we have a full inventory of new and used vehicles—including the exciting new 2023 Hyundai IONIQ 5! Our goal when you visit our new Hyundai dealer Kenosha, WI is to provide you with a superior experience satisfying your needs. Experience the Rosen difference when you shop or service with us! Stop in to see how much you can save with our New Hyundai Specials now!