Hyundai To Build First Electric Vehicle Facility In The US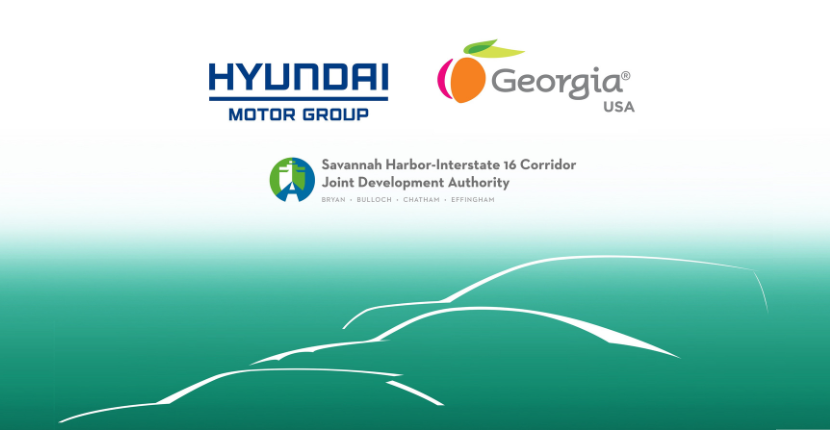 Hyundai Motor Group just announced its agreement with the State of Georgia to build its first dedicated full electric vehicle and battery manufacturing facilities in the United States. Hyundai Motor's goal? To become a leader in electric mobility in the U.S. market. The facility also highlights Hyundai's commitment to sustainability through electrification and to supporting the economies where it operates. Learn more about Hyundai's electric future now at Rosen Hyundai Kenosha!
Investing in the Electric Future 
Hyundai's new EV and battery manufacturing facilities make up an investment of about $5.54 billion in Hyundai's electric vehicle development. It will add to Hyundai's current lineup of electric vehicles, including the Hyundai IONIQ 5. The facility will break ground in early 2023 and commercial production will begin in the first half of 2025. The facility will have an annual capacity of 300,000 units. The battery manufacturing segment will be established through a strategic partnership (details still to come) aimed at supporting Hyundai electric cars. 
Hyundai Reacts to the Announcement 
About the facility, Hyundai Motor Group Executive Chair Euisun Chung said:
As one of the world's most successful and advanced mobility leaders, we are incredibly proud to share our plan to open our first dedicated full EV and battery manufacturing facilities in the U.S. The U.S. has always held an important place in the Group's global strategy, and we are excited to partner with the State of Georgia to achieve our shared goal of electrified mobility and sustainability in the U.S.
Benefits of Hyundai's New Plant 
The addition of the plant in Georgia will come with many great benefits for Georgians and Americans more broadly. For instance, the project is expected to create about 8,100 new jobs. The project also aims to establish a stable supply chain. In addition, building a healthy EV ecosystem in the U.S. through the battery manufacturing facility is a main focus. The project will also help Hyundai accelerate its electrification efforts with the global target to sell 3.23 million full electric vehicles annually by 2030. Finally, the proliferation of Hyundai EVs will help reduce pollution and the negative effects of climate change in the country. 
Hyundai's Electric Lineup
Leading the lineup is the Hyundai IONIQ 5. With a starting IONIQ 5 price of just $39,950, it saves you time and money at the gas pump. Built on an intelligent battery platform that can be modified for different powertrain configurations, the Hyundai IONIQ electric gives you more miles, more muscle, and more options. You have the choice of a rear-wheel drive option powered by a single 168kW motor with 225 hp and 300 miles of IONIQ 5 range. 
Visit Rosen Hyundai Kenosha!
At Rosen Kenosha Hyundai, we have a full inventory of new and used vehicles—including Rosen EVs! Our goal when you visit our new Hyundai dealership is to provide you with a superior experience satisfying your needs. Experience the Rosen difference when you shop or service with us! So visit us to schedule your EV test drive now.